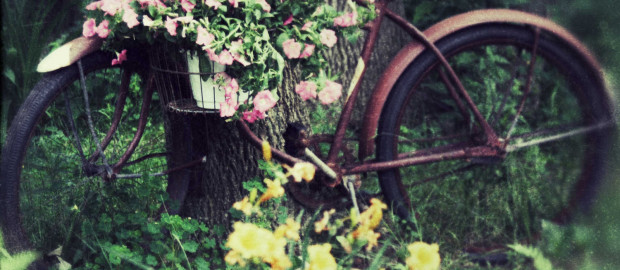 Everything in its time will come. God keeps his promises to those who stay in faith.
On Saturday morning I had a sciatica flair up. It's been years since I experienced pain like this from my bck all the way down my leg. We were taking hubby to work, and I had a full day planned with the kiddos and Nonni and my niecy, which required driving in the car – the flair up was so darn bad, I had to cancel plans because I just could not bear sitting in the car in the position that triggered the pain.
Thank God for flexible family, my sister-in-law totally understood, and Nonni came to us, the kids played all day as I stretched my back and creatively found comfortable ways to sit that wouldn't cause complete spasm again. I tried deep breathing, yoga poses, walking around the block a few times, and ultimately ended up on my knees asking, no begging the Lord to release the tense nerve in my back. Some relief came, but I knew the flair up had a few days left in its system.