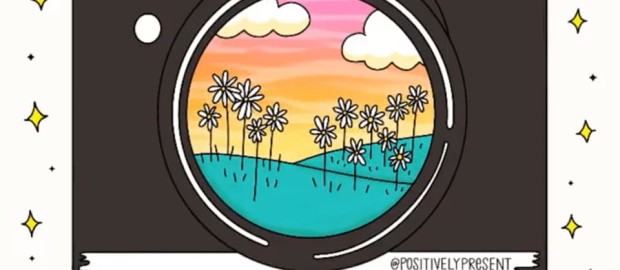 Feeling unsupported? Sometimes we teach people how to treat us, and we don't even know it!!!
Somebody messaged me that they were afraid to "shine" because they didn't feel very supported. Oh my heart, my heart breaks because this incredible human has so much to share, so much light that so many need. But yes, I do understand this fear.
First, it goes back to the fact that your light is for somebody, not everybody. But still, feeling unsupported sucks!!!
So I thought this perspective might help.
I'm sure we have all felt unsupported or judged for our circumstances. I can't tell you how many times I've felt this way. And then I realized, well of course they are giving me their two cents, I was complaining and they were trying to help!!!! It felt like judgement but the judgement I felt was really me judging myself…it's all a mirror!
Now sometimes that mirror is good, it shows us the things we need to see in order to make a big move, learn a lesson, or grow. But other times the mirror is reflecting the same old boring stuff that weighs us down instead of lifts us up, and that's when we know, it's time to make a change!!
Here's a little tip – Flip Your Focus!
If you are complaining about your life or situation, the people in your life may feel it's an open door to complain about it right along with you. We all make mistakes, we all have flaws, but when we fixate on them, it can be a signal for others to do the same. For example, nobody may notice you have pimple on your chin, until your point it out. If you're mad at a decision you made, and you fixate on your mistake, your loved ones may feel they have no choice but to shake their finger at you or give advice. Instead of venting that your butt looks big all the time to your partner, focus on things that make your happy and light you up, so he/she doesn't fixate on your perceived flaws too.
You get the drift.
Energy flows where our focus goes. So if you want to feel more supported, put your focus lens on using your gifts to serve and support others, appreciate all that is awesome in this moment, and you will feel the shift immediately!!