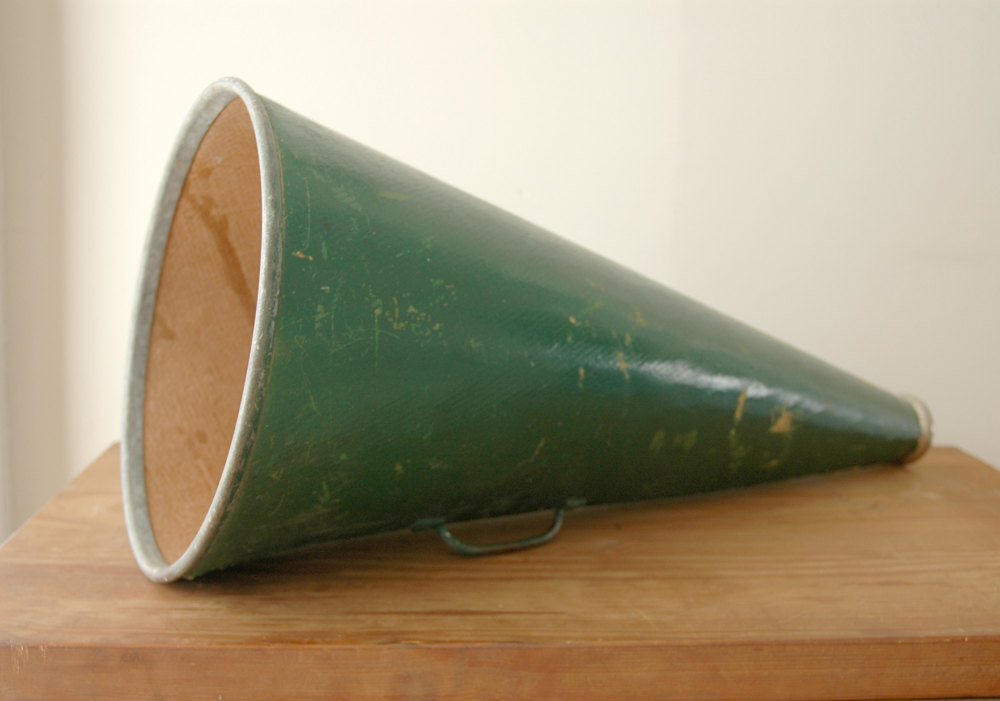 SPEAKING
For over a decade, I've traveled the country speaking at conferences, events, to women's groups, organizations, businesses, and in corporations. From working with women almost 18 years, I've gained a vast array of knowledge and experience, so I speak to many different topics to inspire and assist audiences with living to their fullest potential as human beings. I love exploring faith, helping people create new intentions, and inspiring people to take purposeful action! I speak to such topics as finding balance, releasing limiting beliefs, minimizing stress, identifying anchors, working together as a team, crystal clear communication, creating a vision, goal setting, and serving others. As an entrepreneur and founder of multiple businesses, I can also speak to entrepreneurs on business growth, development, and service.
The best thing to do is email me and in a conversation, we can determine the needs of your group and send you a specific speaking proposal!
Lunch 'n Learn for Inspiration at Work
I love designing workplace seminars specific to the needs and vision of each organization I work with! Some of my popular topics for Lunch 'n Learns and Value-Added Programs include:
* Finding B-A-L-A-N-C-E
* Stress SOS and The Sunshine Method
* Slowing Down the Speed of Life
Keynote for Conferences, Retreats, and Events
I can speak to a wide range of topics to provide audiences with tips, tools, and techniques to fuel and strengthen hearts, minds, and bodies! Some of my popular topics for conferences, retreats, and events include:
* N is for Navigating: The Joy is in the JOurneY
* Identifying Your Anchors
* Releasing Drain and Drama
Why hire me to speak?
Techniques, relief, refreshed visions, inspired ideas, laughter, tears – these are just some of the takeaways audiences have written to me about after attending an event.
"Jennifer injects passion + energy into an event or organization, while offering tangible tips and tools to audience members that result in an overall commitment to excellence in all aspects."

Some Places I've Spoken
Here is a sampling of some recent speaking engagements:
* Bigger & Better Conference Hosted by MACS Women's Summit
* The Power of Connections Conference Hosted by Entrepreneurial Think Tank for Moms
* Real Women, Real Issues Conference Hosted by HFMA
* 22nd Annual Spring Event Keynote Hosted by York Street Project
* Women Entrepreneurs Rock the World Conference Hosted by Savor the Success
* The Power of Journaling for the Ladies at Kenmare
* All About Women Conference Hosted by Magic 98.3 FM
* Sisterhood Annual Program Keynote Hosted by Congregation Torat El
* Women's Retreat Weekend in Lexington, Kentucky
* Ladies Retreat Weekend Hosted by Sussex County Alumni Foundation
* ETTM Wellness & Beauty Day Hosted by Entrepreneurial Think Tank for Moms
* Body Project Women's Boutique Fitness
* BoldHer Conference for Women
* Various PTAs and Libraries Around the Country
* Various Curves Locations in the tri-state area including Curves of Edison, Curves of Stafford, Curves of Manalapan, Curves of Westfield, Curves of Jeffereson Township, Curves of Hartford, Curves of NYC, and more…